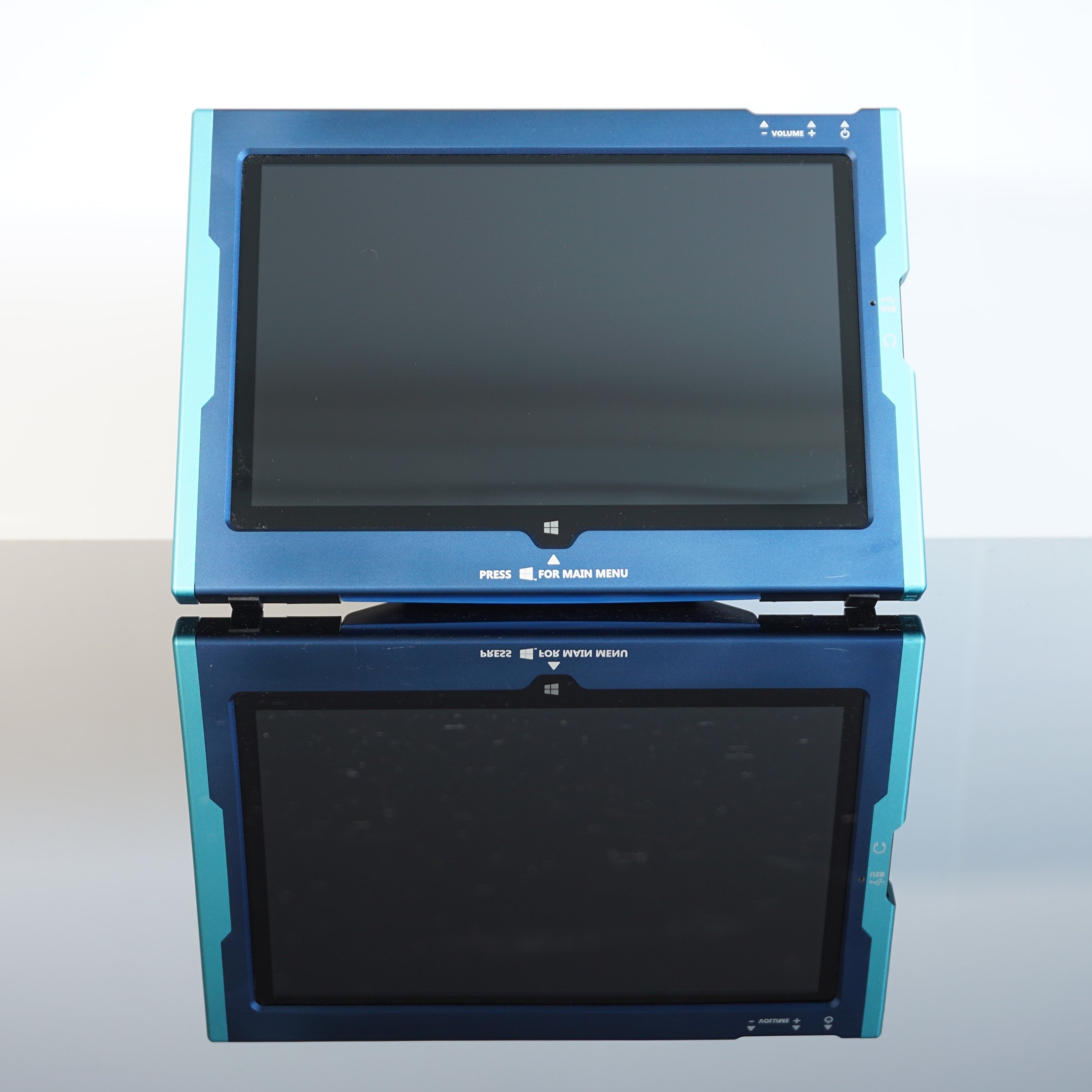 Alaska Airlines Tablet Shell
A product I designed at DA International Group for SkyCast Solutions. This product is being rolled out on Alaska Airlines flights with their new media tablets.
We wanted a durable, beautiful, aluminum shell that would showcase the media, and stay out of the end user's way while impressing them with quality. At the same time, we sought to minimize the need for new plastic injection molds to be made, so that tooling and unit costs could remain reasonable.